CYMRU MARKETING JOURNAL
Think Local, Act Global!
Located in Cardiff UK, Cymru Marketing Journal Offers Local, National & International Digital Marketing, including outbound marketing, blog posts, and social media advertising.
We understand the power of exact match searchable keywords and phrases, and domain names and have therefore implemented the use of a Sub Domain From Our Website www.CYMRUMARKETING.com, and added a Link Wheel of URLs that are forwarded to this subdomain:
Whether you are starting up or an already established business looking for more exposure, Cymru Marketing Journal is here on hand to take care of all your marketing needs. We will write content and advertise your business to give you added help to generate more leads. We offer video creation and marketing to make your campaigns interesting and attention-grabbing. We perform SEO and optimize each article and campaign. We leave no stone unturned.
SPECIALIZING IN:
Marketing is the key to generating traffic for your Business. Whether you are Branding or Re-Branding or want a helping hand with Business Consultation, Cymru Marketing Journal is waiting to serve your needs.
Marketing strategies primarily use an application of ideas and procedures employed to analyze and predict consumer requirements and preferences, to gauge the feasibility of promotional strategies, and modify these to comply with the requirements of maximum consumer satisfaction, we have fine-tuned this to a tee.
Marketing contributes to increasing sales, revenues, and profits, by providing insights into consumer behavior.
Marketing helps with Search Engine Optimization and Social Media Optimization.
Search engine optimization (SEO) is the process of optimizing a website to help generate traffic to a website or a web page/landing page from search engines. SEO targets organic traffic rather than direct traffic (URL address) or paid traffic.
We also write news-worthy articles relating to all businesses, as well as give you guidance and valuable hits and tips to generate more traffic and sales.
Basic SEO includes:
Choosing the right domain name for your business and website.
Creating keyword-enriched content.
Creating Backlinks.
Uploading the website to search engines.
Optimizing the website to be found by humans as well as search engine bots.
Setting up GEO targeting.
Optimizing Social Media Pages.
Creating SEO Link Wheels.
Content Marketing (Including Video Marketing).
Content Writing & Blog Posting.
SEO can be a lengthy process in which you will not get results overnight unless you plan to start with PPC advertising to give your website a boost. Ranking a new website can take anything from 12 to 18 months to get on the first page of Google. Do consider all your options including free classified ads and offline print advertising as well as media campaigns such as TV, Radio & Video Advertising.
To view our portfolio of some of the videos we have developed, we have our own YouTube Channel, please click the link HERE!
If you are interested in building an SEO Link Wheel and Generate More Traffic and Leads do Contact Us to discuss your needs. For Startups and SMEs we have exact match searchable keywords and phrases domain names for sale or lease. We have affordable monthly plans. Some of the domains are developed and generating traffic whilst others are simply forwarded to a landing page, ready to be added to an SEO Link Wheel or developed to help generate traffic. We also have one-word dot coms for sale.
FEATURED DOMAIN NAMES!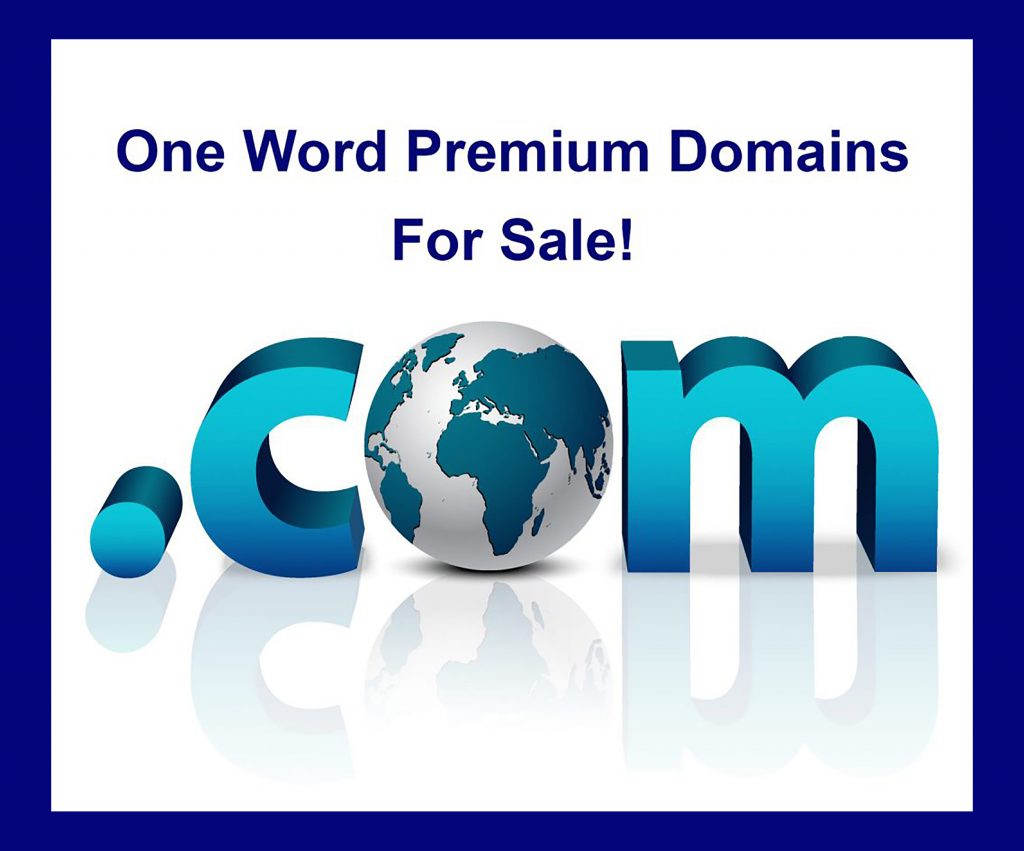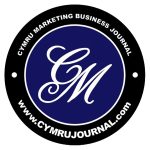 #cymrumarketing #cymrumarketingjournal #cmj #worldnews #walesnews #foreignaffairsnews #bankingnews #artificialintelligencenews #businessnews #domainnamenews #disabilityuknews #marketingagency #digitalmarketing #globalmarketing #marketingallindustries #affiliatemarketing #advertising #marketingcardiff #marketingwales #marketing #seowales #seocardiff #marketingagencywales #globalmarketing #digitalmarketingwales #seo